Congratulations to my friends at
Walter Jackson Elementary School
​for reading 8,074 minutes this summer!

Each participant received a bookmark with my picture on it for reading, reading, reading this summer!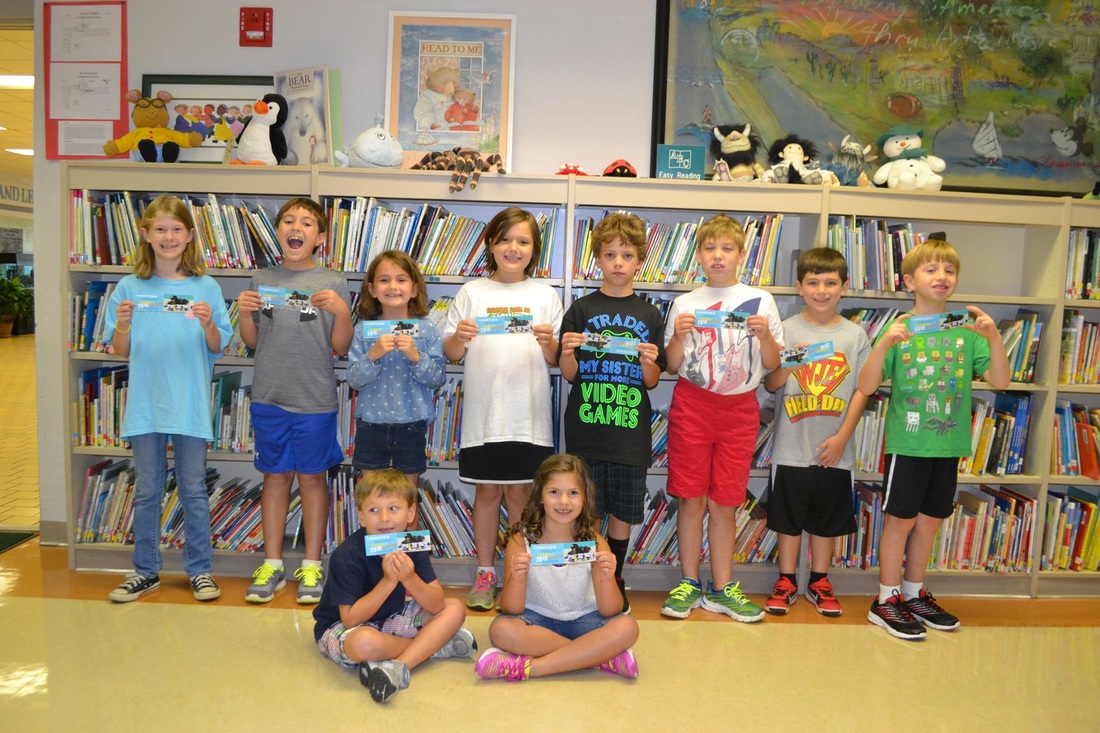 Josie, Carter, and Christopher read the most minutes in their age divisions, so I sent them motorcycle club t-shirts.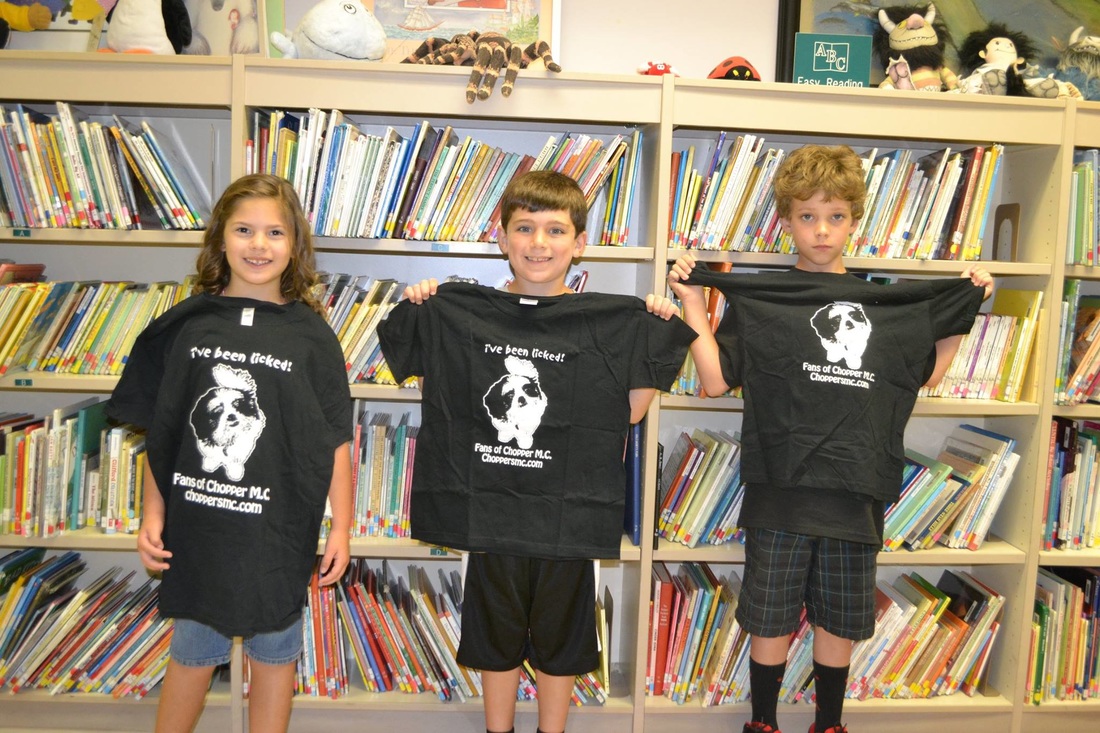 Stella read the most minutes in the WHOLE school, so I gave the library an entire set of my books in her name!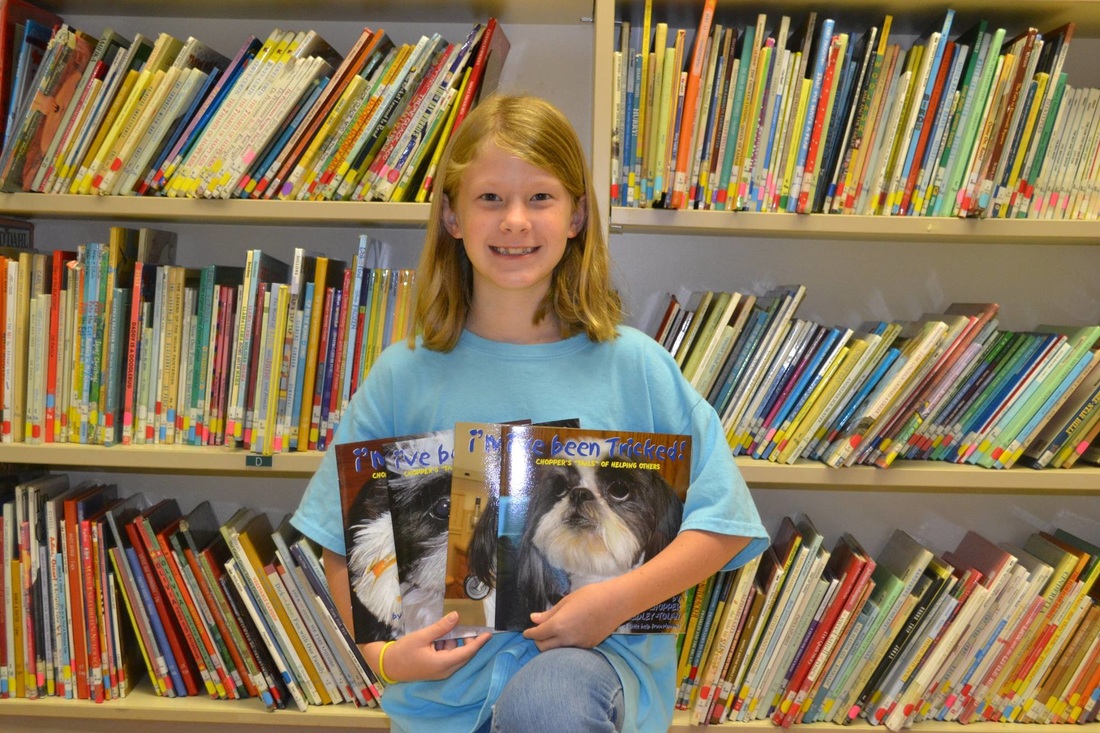 Congratulations and thanks to everyone at Walter Jackson for helping me
help kids read more! Visit again soon to see where I have been and
​what I have been up to this summer.
Ride safe and read lots!
Chopper
If your school is interested in participating in my
Summer Reading Challenge next year,
​please contact Mommy at ivebeenlicked@gmail.com