Before we left our friends at Walter Jackson, I helped Mommy give Zanna …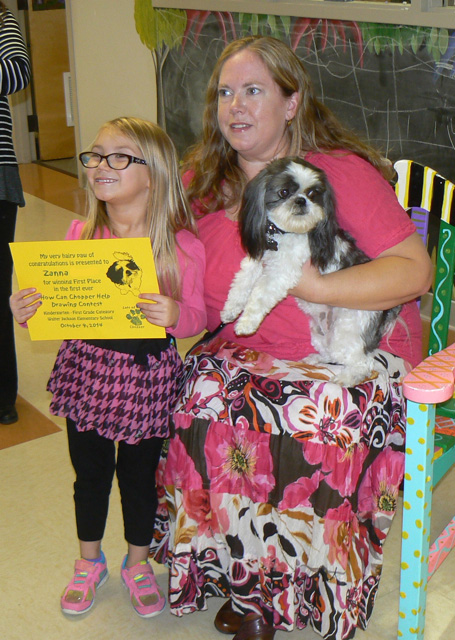 … Jack …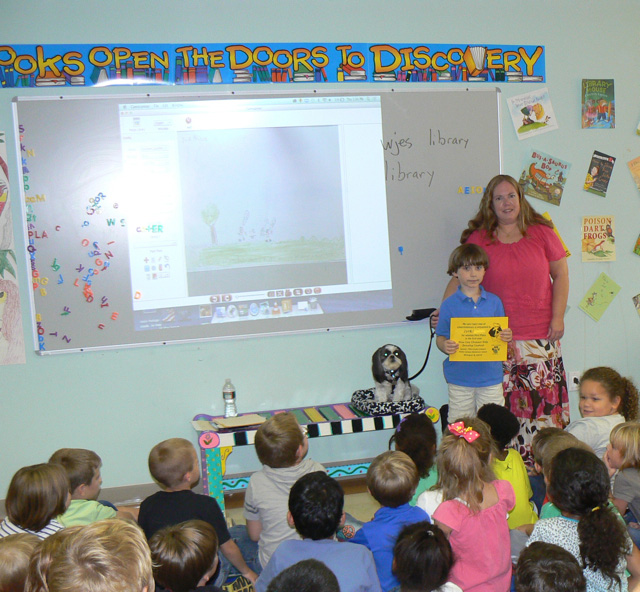 … and Layla their certificates for being the winners of my art contest!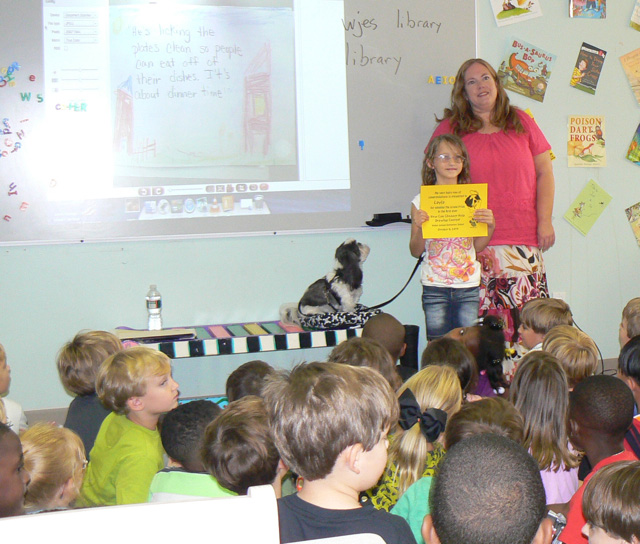 I liked all my friends' drawings, but I picked Layla's idea to use in my next book because I will get to lick the plates clean! Thank you for such a great idea Layla.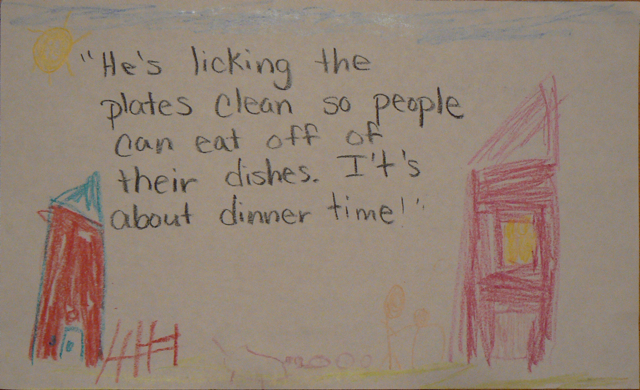 After we handed out the certificates it was time to say goodbye to my friend Joanna …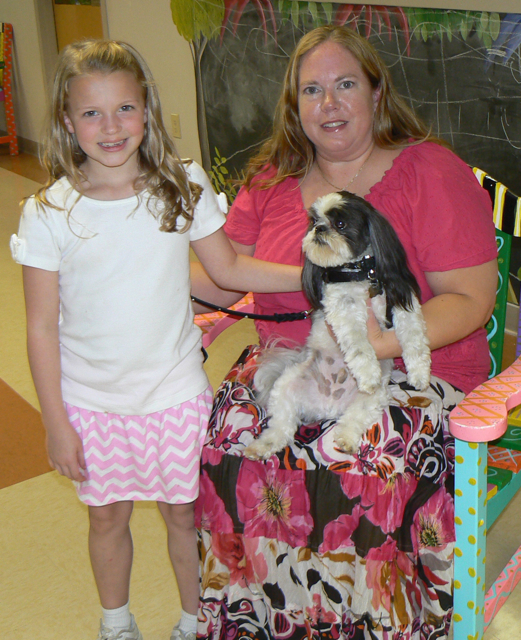 … and my friends Stella and Mr. Todd!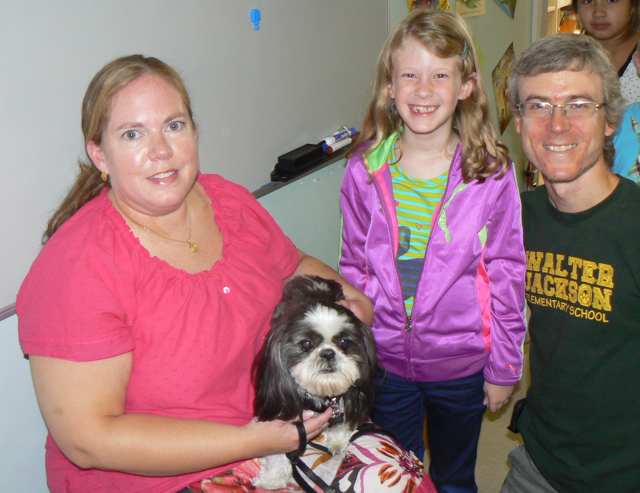 Then it was time for a LONG nap because I heard we're going back to visit in April!