Two days after my California book launch Mommy and I woke up REALLY early to fly to Alabama. It was SOOO early I fell asleep in Mommy's seat before she even put our bags away!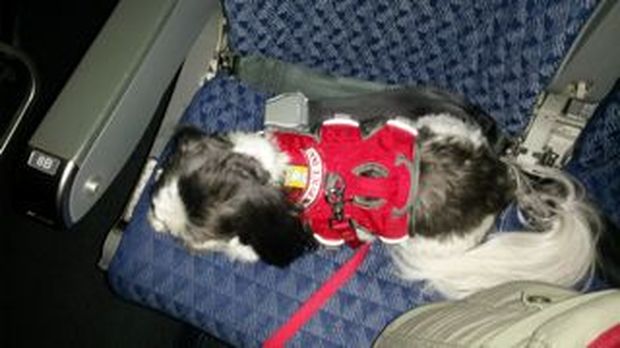 When the sun started to wake up so did I. My window was FULL of colors!

When we stopped at the airport halfway to Alabama, Mommy and I ate lunch and I even made some new friends! They live in a place called Texas and were coming home from a football game.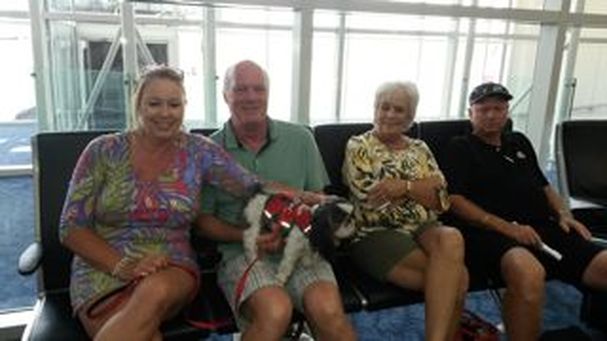 When we FINALLY got to the airport in Alabama, Grandpa was waiting for us. I ate my dinner in the parking garage and then tried my best to get Grandpa to share his dinner when we got to his house, but it didn't work.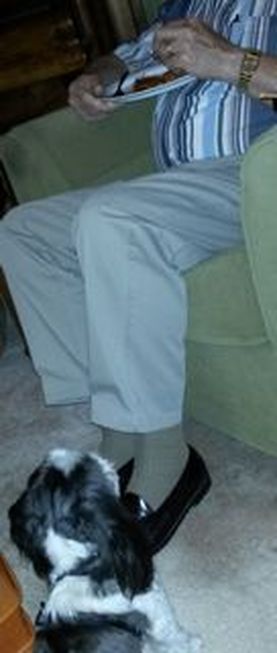 The next day it was time to get back to work. First, I took some of my books to The Learning Tree so the boys and girsl in Alabama could buy them. Then it was time to get ready to launch my new book, "I'm Not Icky!", in Alabama.